We want to THANK YOU all so much for supporting MADISON COUNTY!  We are incredibly proud, yet humbled, for the awards we've won. Especially those which come from FAN VOTING!   We don't take these for granted!  We love our fans, and see it as our mission to continually update and upgrade our show, to bring you the most engaging show experience that we possibly can.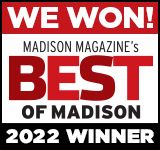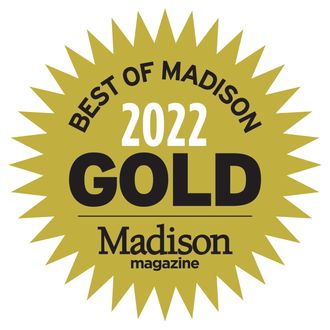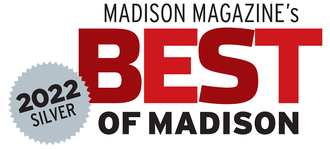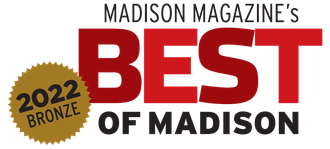 2014, 2015, 2016, 2017, 2018, 2019, 2020  Best Local and/or Country Band
     2015 Local Band/Singer - Singer/Songwriter    THANKS FANS - These awards are from YOU!   
And mean the most to us!